Juliana + Julio
Wedding bells for Juliana and Julio never looked so sweet! This cute couple got hitched at the beautiful Kellogg House at Cal Poly Pomona and we are so delighted to have been present.
Preparing for the Ceremony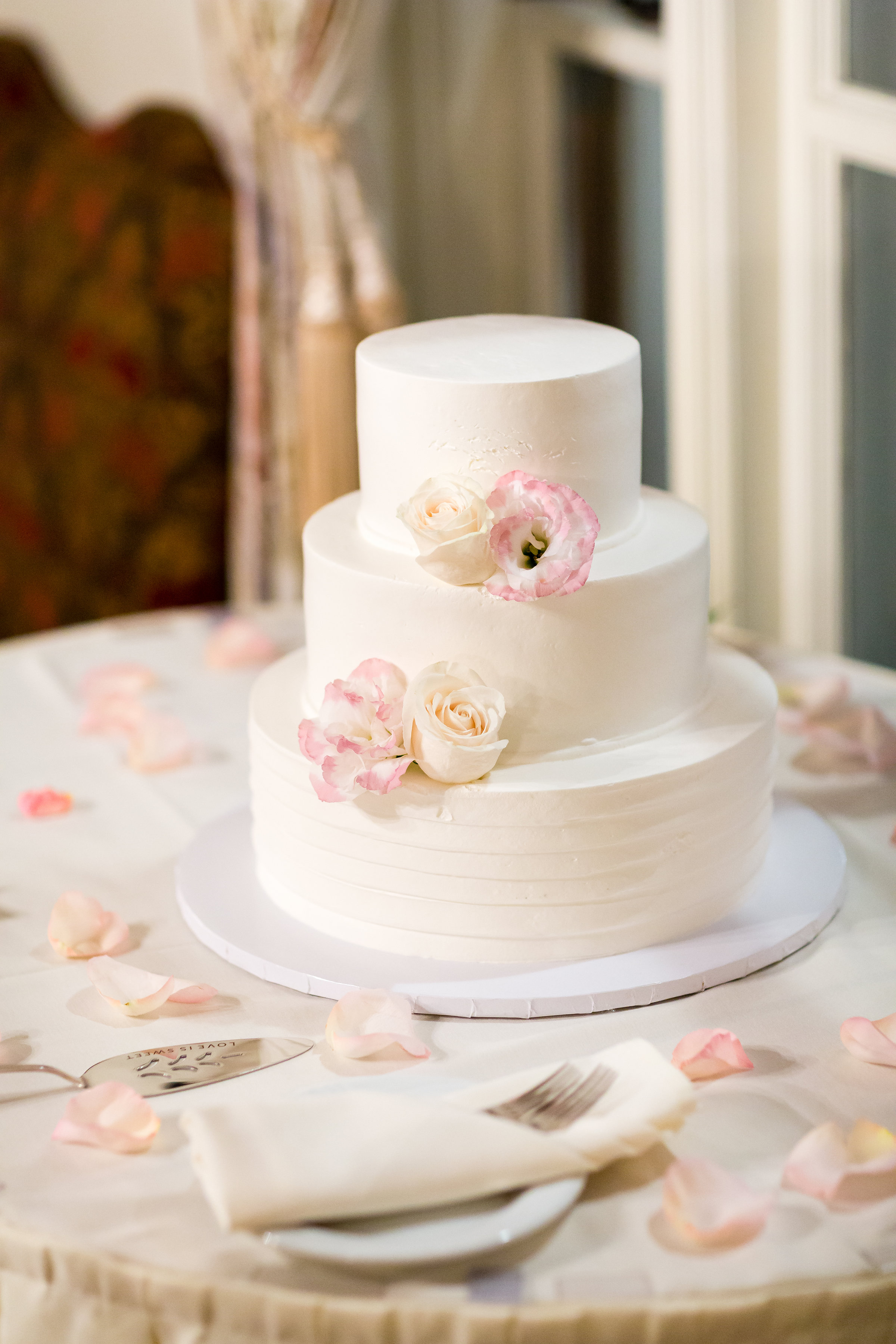 Getting Ready in the Bridal Suite
Congratulations Juliana and Julio! You two are perfect together. We are so happy to know you and see you living your happily ever after.