At Home with the Lin Family
We have been blessed to be the Lin's family photographer for two terrific years. Sharon and Hans are so cool and laid back and they are raising two amazing teens. We loved getting to know them even better in their spectacular LA home.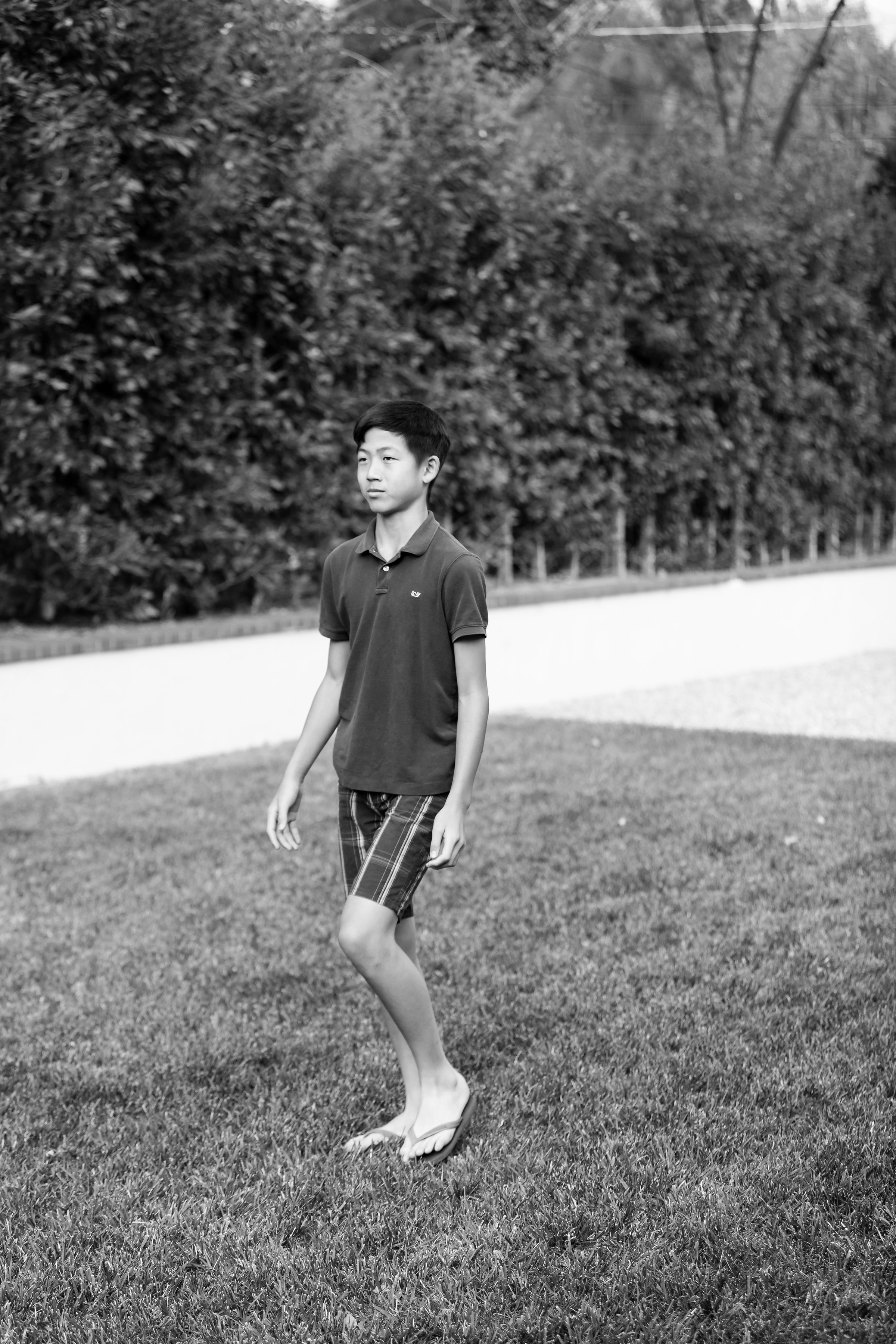 Happy Holidays Lin Family, can't wait to see you again soon!