Aly Turns 2!
So much fun spending the afternoon with this cutie! Aly is turning 2 at the end of this year and her momma wanted a photo session to remember this special time.
This little one has a fun loving and independent soul so we had fun setting up some different photo areas and watching her get familiar with her surroundings.
Like Mother Like Daughter...once a Chuck Girl Always a Chuck Girl!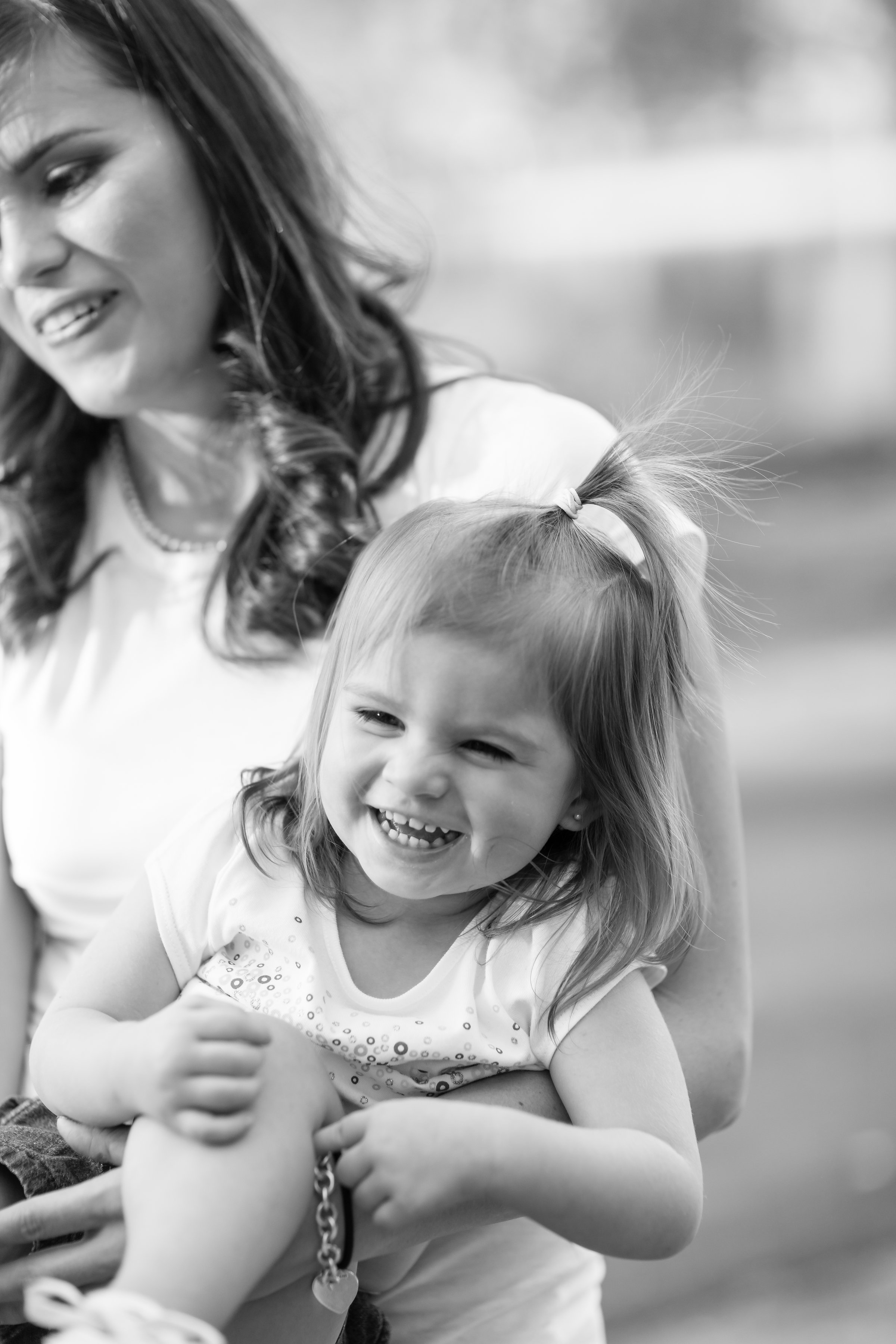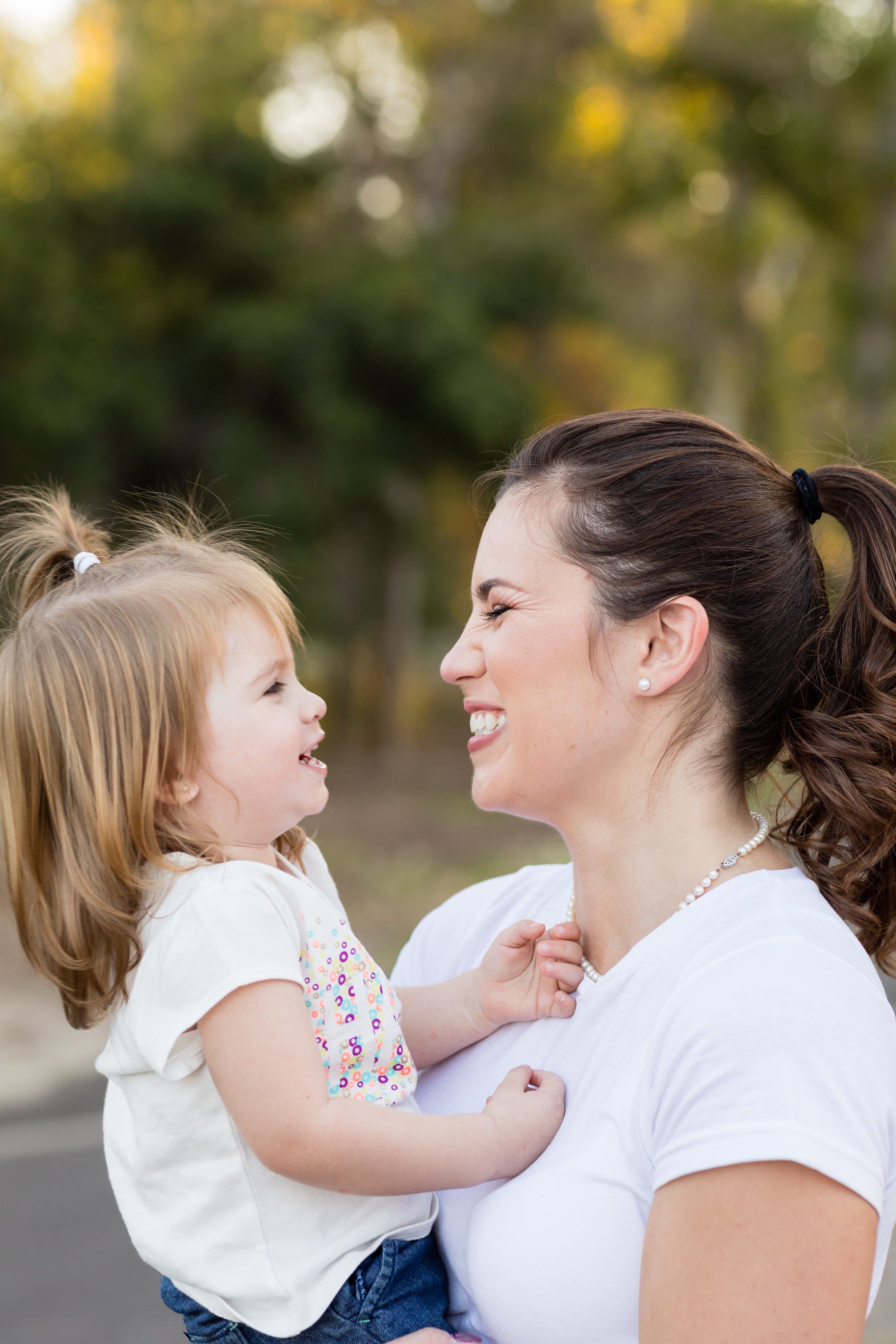 Can't wait to see you again soon Aly!