Stephany and Malisa's beautiful wedding was held at the picturesque Sierra La Verne by Wedgewood Weddings. Framed by the San Gabriel mountains and the lush greenery of the country club, this wonderful location provided an excellent backdrop for a beautiful afternoon wedding ceremony. This wedding had a beautiful, dreamy look that we can't get enough of!
First Looks do not necessarily have to involve only the happy couple. You can also incorporate parents! They are equally as emotional and beautiful and they capture the essence of the moment.
The ceremony was beautiful with the wonderful backdrop of the San Gabriel Mountains. I just love the excitement and anticipation of the moment when they see each other for the first time.
…that moment when it's been too quiet, and you look up and wonder where your child is at…and there she is!
We love our special time with the brides and the imagery we can create from our surroundings.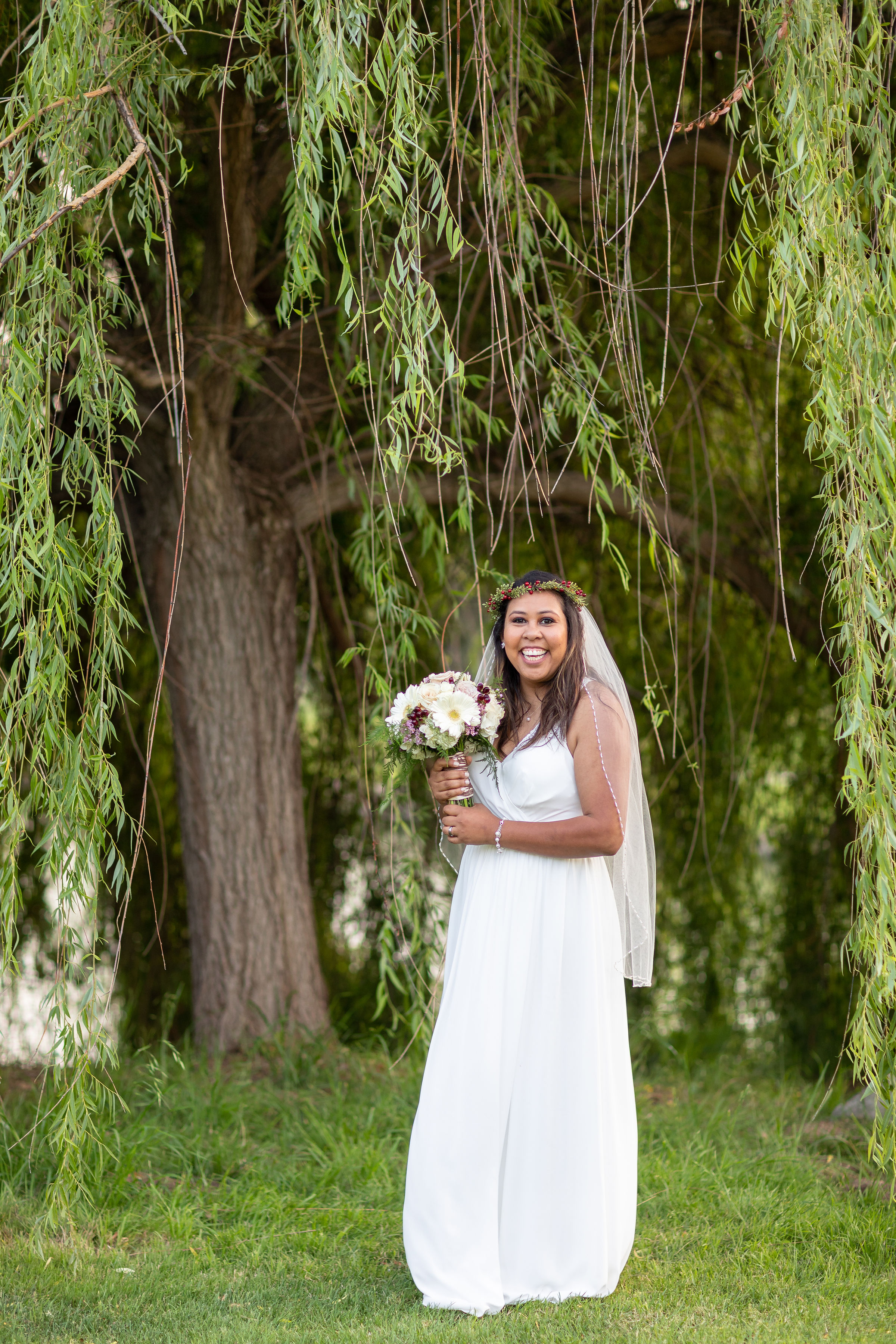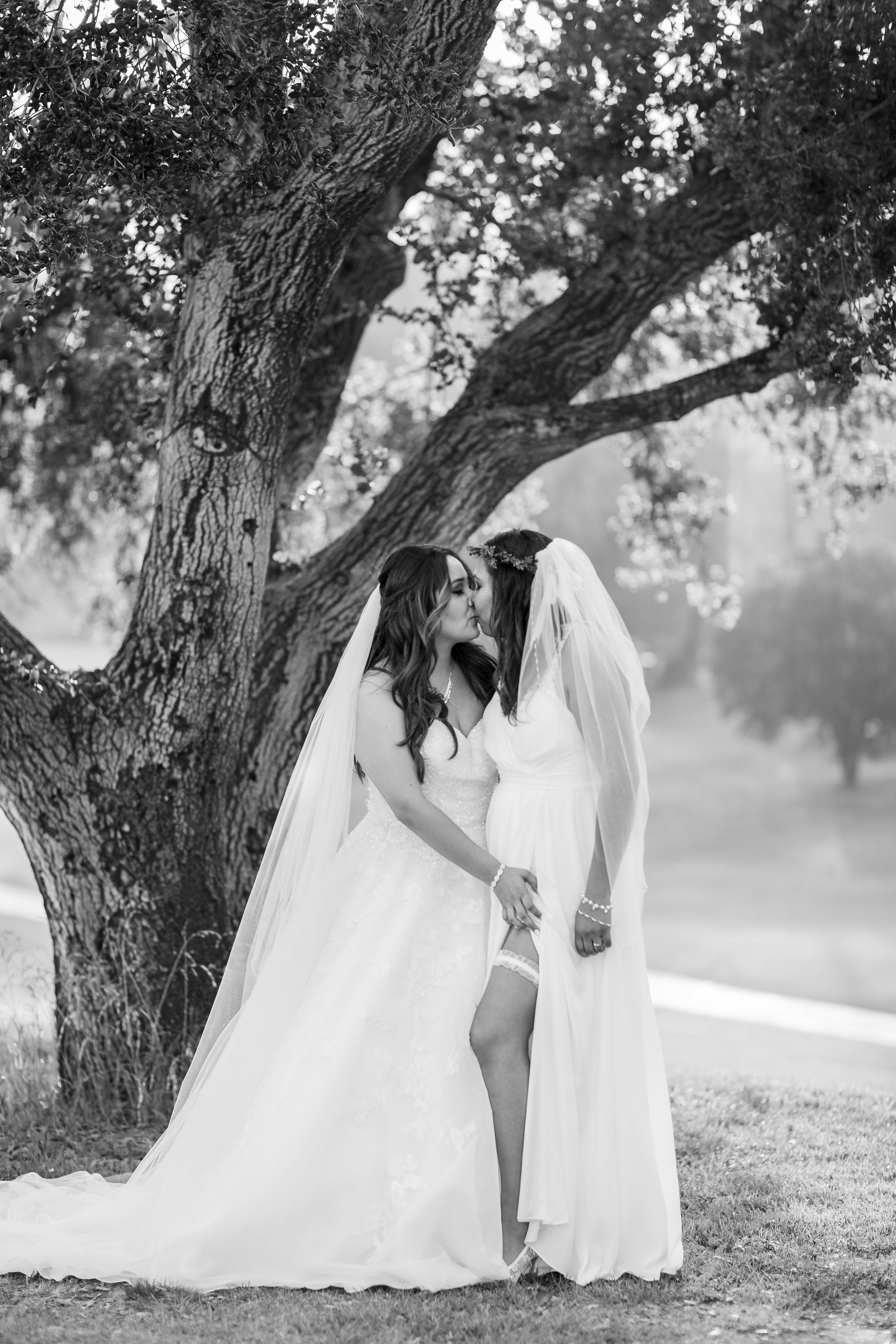 Love is Love and Love Wins…Congratulations to beautiful brides, Stephany and Malisa!