Floral Country Dream Wedding
Such a magical day with our friends Scarlet & Jon for their Santa Clarita wedding! The flowers and decor were breathtaking at Blomgren Ranch. Wedding Coordinator, Stephanie, was fantastic (if anyone is looking for a wedding coordinator, hit her up!). Not to mention DJ Johnny Sauceda, the happy couple, and their families made it such a fun filled day. Thank you for letting us a be a part of it!
Getting Ready with the Gals
Getting Scarlet into her Wedding Dress!
Reading a special note from her husband-to-be…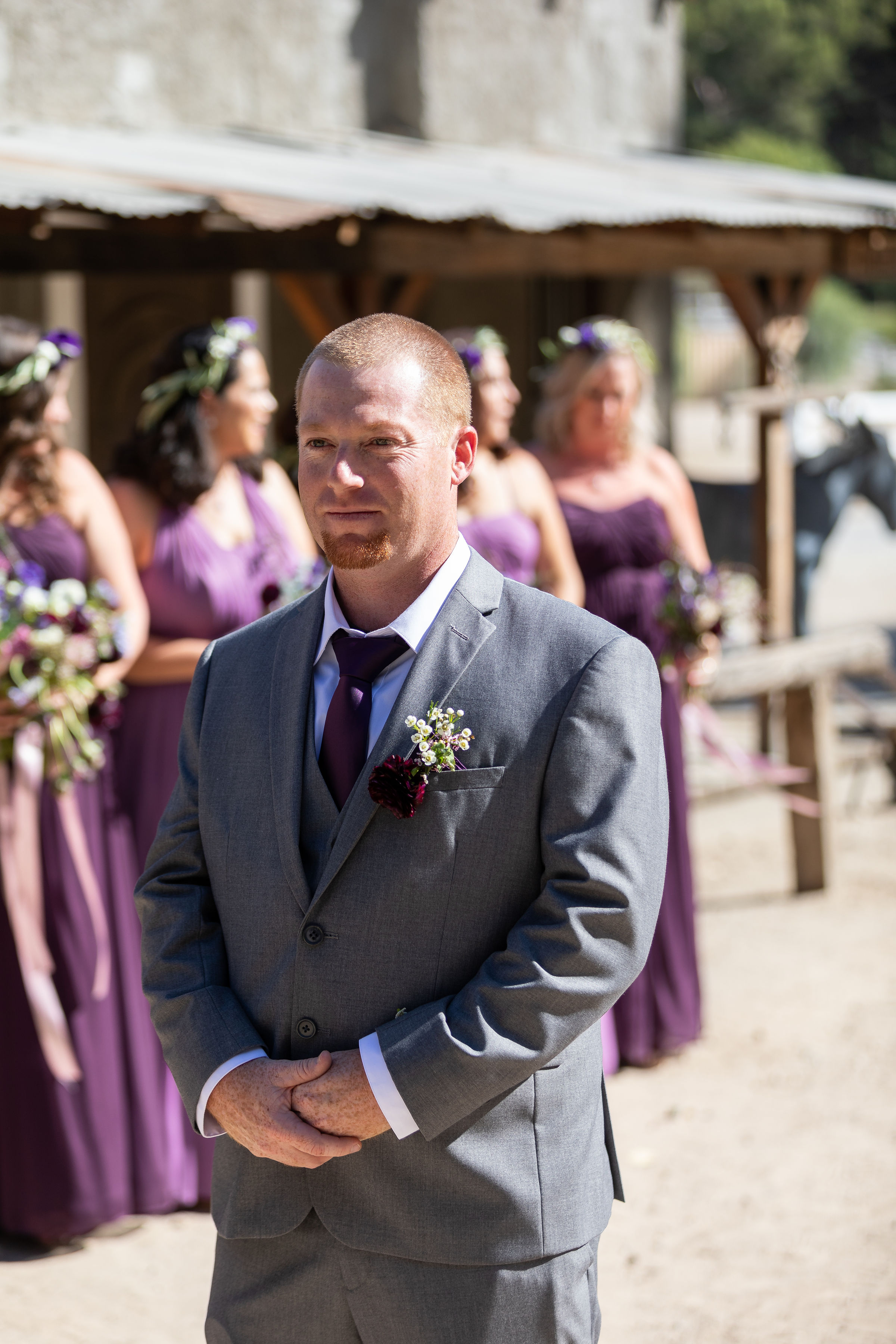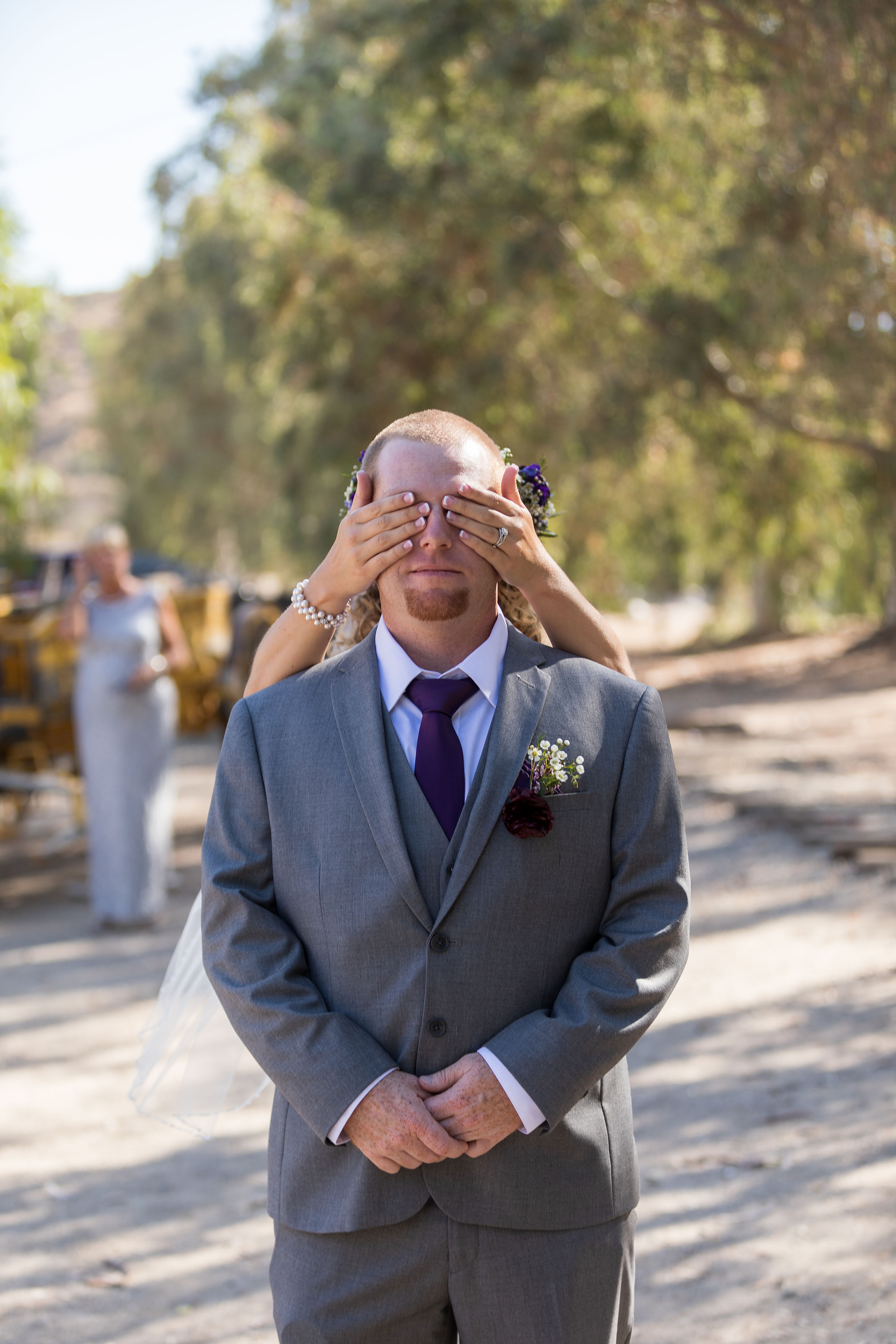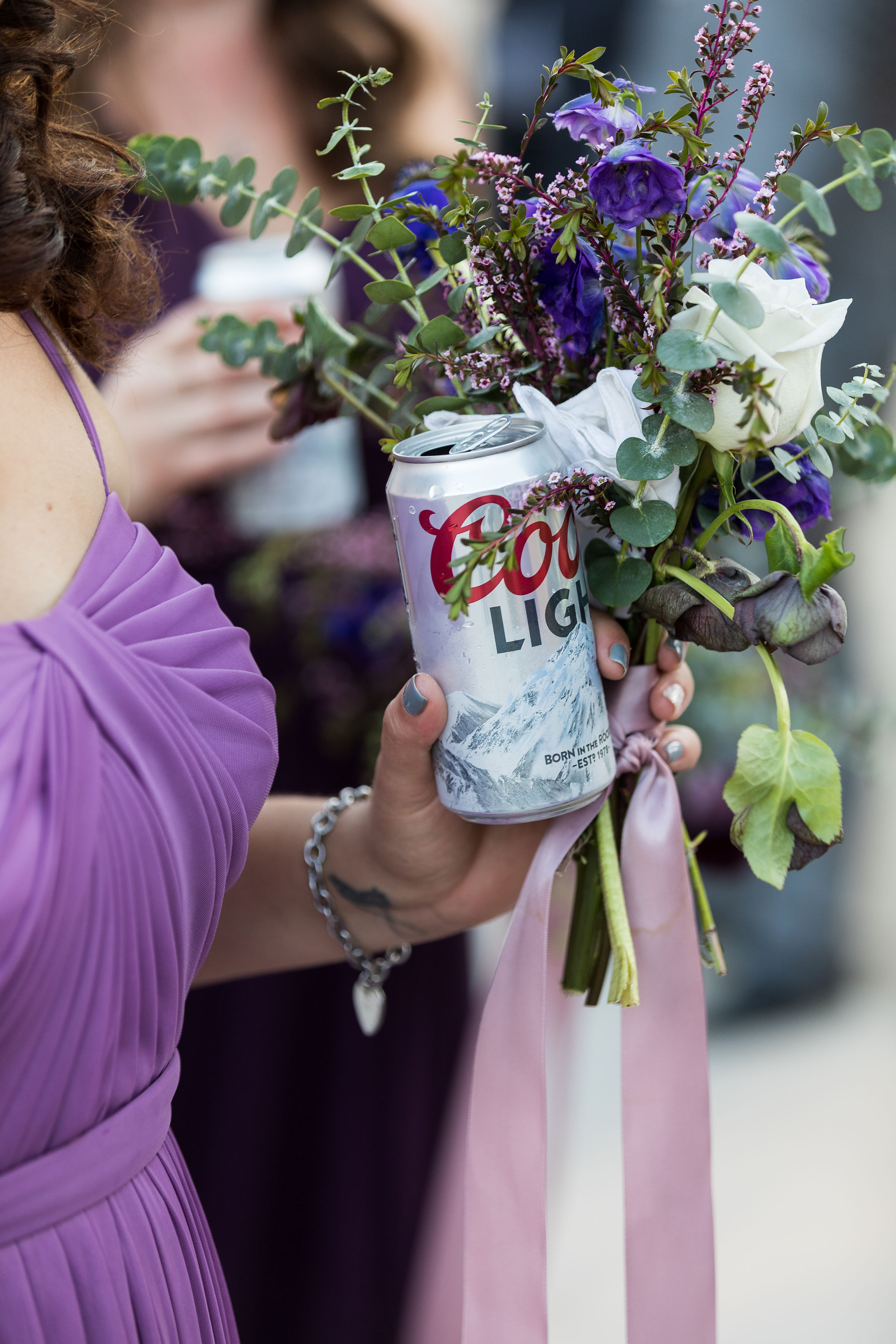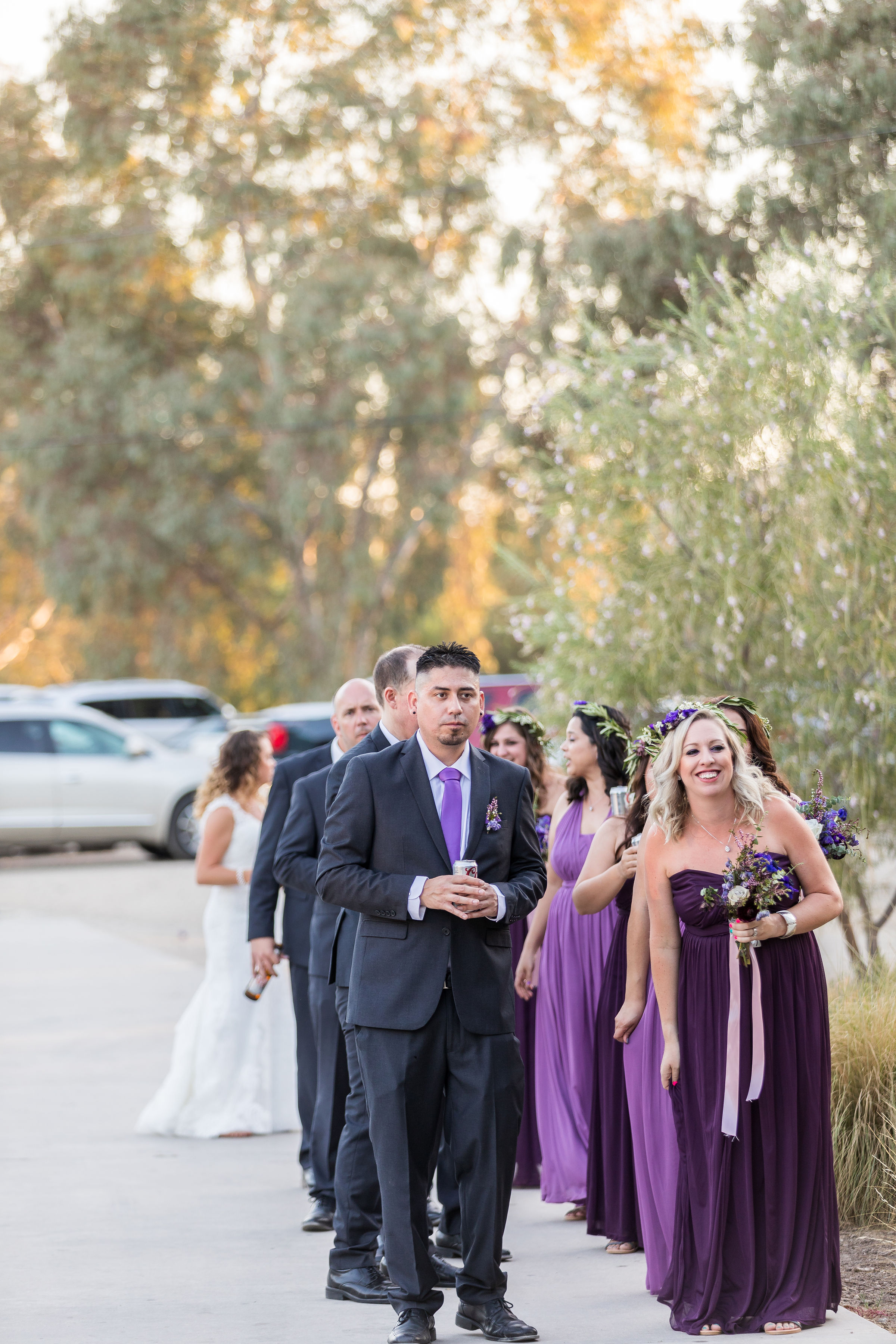 Scarlet & Jon we are so glad to have met you and cannot wait to see what the future has in store for you. I'm thinking it'll be amazing…yeah, definitely something amazing…♥