Richard + Ellen
Guess what these two did last month... That's right, on August 25th, Richard and Ellen got engaged, and we were lucky enough to witness it!
Richard pulled out all the stops for his proposal to Ellen. He rented out the Substrate Gallery via PeerSpace and decorated the space with photos from their adventures.
After a stroll down memory lane...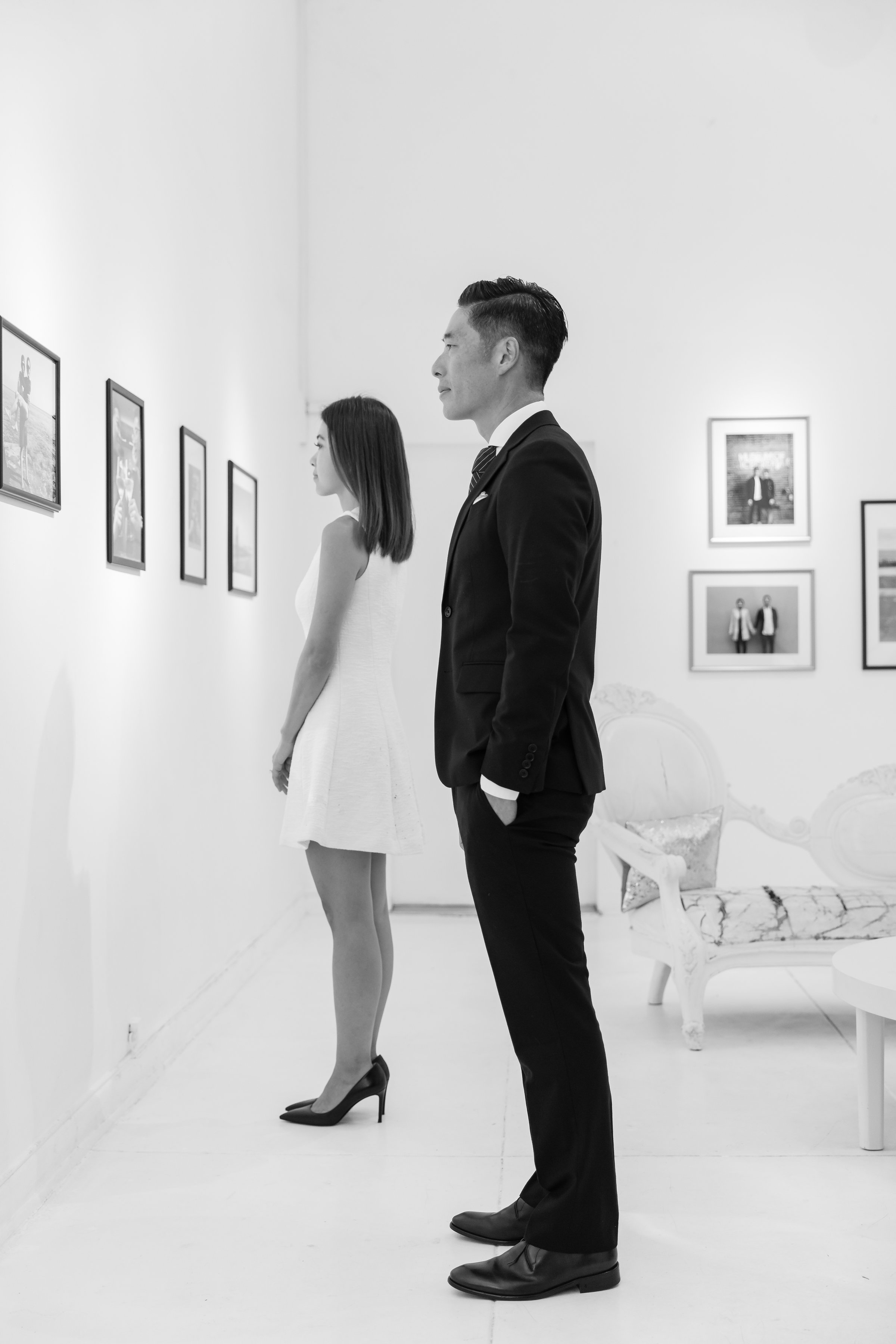 Richard popped the question ...and she said YES!
After that, the nervousness was over and we could all relax and make some new photo memories. ♥
Congratulations you two! We really cannot express how much of an honor it was to be present during your special moment. You are each beautiful inside and out and it is so heartwarming to see such a sweet couple on their way to happily ever after. Best wishes on the rest of your journey. ♥♥♥